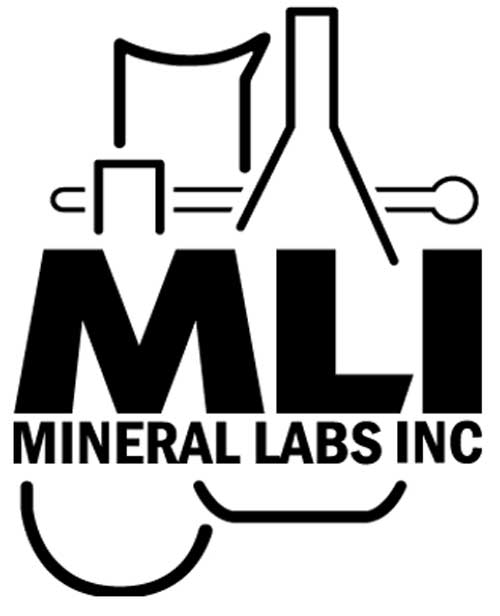 Mineral Labs …
Founded in 1975, Mineral Labs Inc.'s original laboratory and headquarters is located in Salyersville, Kentucky. MLI was established on the basis of providing overnight analysis to the coal industry, coupled with quality service and cost effectiveness.
Since its inception, Mineral Labs has expanded to employ over 200 staff members at 20 laboratories spanning across 7 states. The core management staff offers over 150 years of combined experience, making us notable for our knowledgeable labor force and expertise.
Mineral Labs has since further broadened its services in the vast coal, water, and environmental basins through consulting and capital investments in sampling and laboratory services. MLI specializes in coal, soil, water, wood, oil, natural gas, biomass, gypsum, and limestone sampling and analysis.
Mineral Labs utilizes the most modern equipment available to allow our team of professionals to provide our clients with precise and unbiased results, in a timely manner. MLI adheres to the concepts of ISO 17025, paired with detailed quality control program consisting of internal and external audits, to diligently monitor and advance our operations, allowing us to function with maximum efficiency and accuracy.