Kentucky Career Center — TENCO Offices
Our Kentucky Career Centers are available in four locations — Ashland, Maysville, Mt. Sterling and Morehead — serving 10 counties: Bath, Boyd, Bracken, Fleming, Greenup, Lewis, Mason, Montgomery, Robertson, and Rowan.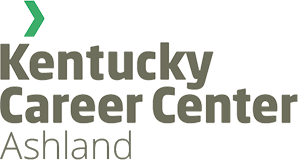 1844 Carter Avenue
Ashland, KY 41101
Phone: 606-920-2024
Fax: 606-920-2026
Monday – Friday
8 a.m. to 4:30 p.m.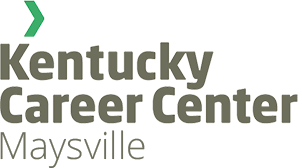 201 Government Street
Maysville, KY 41056
Phone: 606-564-3347
Fax: 606-564-0955
Monday – Friday
8 to 4:30 p.m.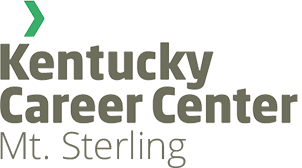 200 Oak Grove Drive
Suite 3
Mt. Sterling, KY 40353
Phone: 859-554-2525
Fax: 859-757-4652
Monday, Wednesday, Friday
8 a.m. to noon; 1 to 4:30 p.m.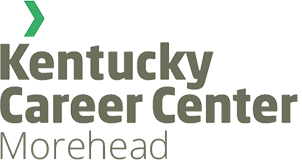 1225 US Hwy 60
West Suite 106
Morehead, KY 40351
Phone: 606-783-8525
Fax: 606-783-8529
Monday – Friday
8:00 a.m. to 4:30 p.m.
TENCO Leadership
Tonia Prewitt
East Region Program Manager
Workforce Development Manager
tonia.prewitt@ky.gov
Michael Alley
Kentucky Office of Vocational Rehabilitation
Branch Manager
michaeld.alley@ky.gov
Brent Sturgill
Kentucky Office of Vocational Rehabilitation
Regional Program Manager
anthonyb.sturgill@ky.gov
Justin Suttles
FIVCO Area Development District
One-Stop Operator
justin@fivco.org
Denise Dials
TENCO Workforce Development Board
Workforce Development Director
ddials@btadd.com
Send Us A Message
Please complete the form below to send us a message. We will get back with you as soon as possible.