Individuals Find Path With Us
Maci …
Maci graduated from Maysville Community & Technical College's LPN program on May 15, 2018 and went to work. This is Macy's success, but there is much more to her story!
Maci grew up in Morehead where she lived with her single father. She graduated from high school and went straight into college. She attended Morehead State for awhile but wasn't able to complete her program during that time. Maci helped take care of her grandfather during his fight with cancer and the terrible fallout with cancer treatments. During this experience, she developed a passion for helping care for the ill.  MCTC's nursing program seemed to be the perfect fit for her new passion.
Maci worked part-time at Wendy's where she only made $8.25/hour and attended classes regularly. She finished her LPN training with a 3.475 GPA. Maci states that she was able to cut down her part-time job to very part-time hours with the assistance afforded to her by the WIOA program. In fact, during the last conversation Maci had with her career counselor, she admitted that she would not have been able to complete without this assistance.   She had exhausted her financial aid by the time she reached her last semester.
Maci now works at St. Claire Regional Medical Center.  She is employed full-time as a LPN and is earning $14.50 per hour. Maci is looking forward to St. Claire's assistance in helping her to seek her RN degree which she started this fall.
Maci continues to spread the word to friends and colleagues about the opportunity for assistance under WIOA. Maci tells them that she couldn't have done it without TENCO's help!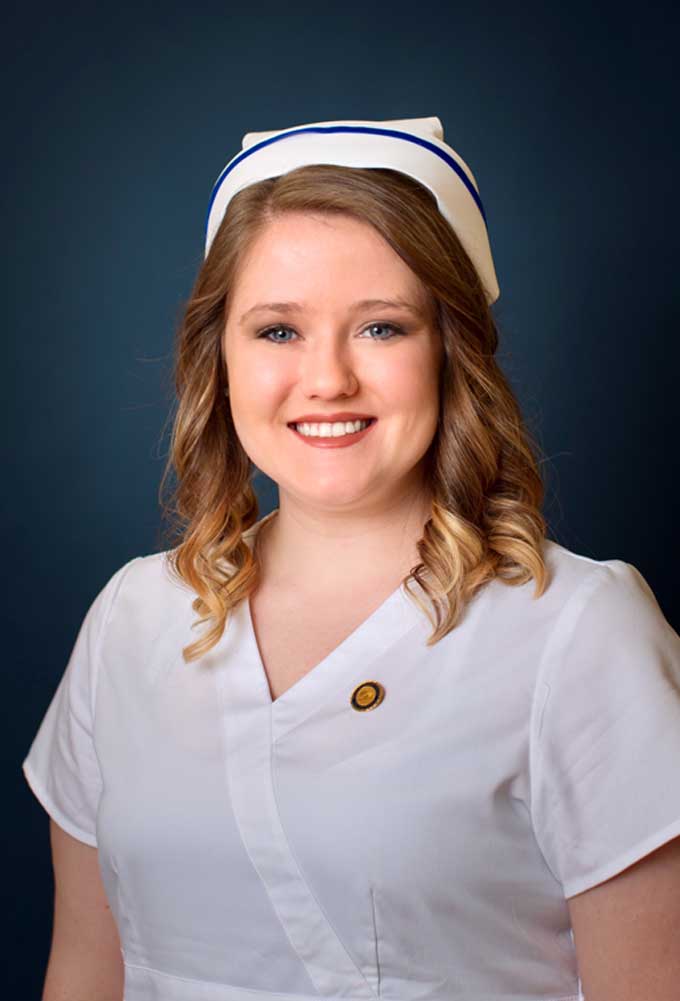 Sheena Berry …
Sheena Berry, a student with the Montgomery County KY Skills U program, passed the GED in the fall of 2018. Sheena wanted her GED in order to meet the qualifications for higher paying positions within manufacturing industry. Sheena also wanted to set an example for her children and hopes to enroll in college in the future.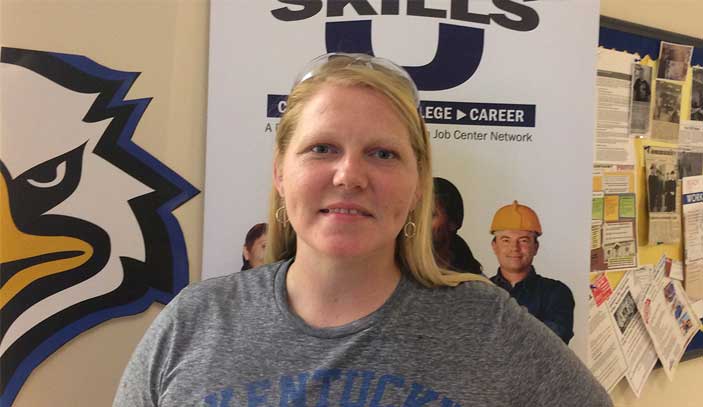 Katie …
Katie from Ashland, KY found a great job at Kentucky Farmer's Bank — and is thriving in a work environment that fits her interests. Learn more about Workforce Inclusion at: kentuckyworks.org.
Heidi McKenzie …
Heidi worked as a restaurant server and in retail before beign injured in a motor vehicle accident in August 2007, suffering a Spinal Cord Injury, Traumatic Brain Injury, and neck/shoulder injuries.
Heidi came to OVR about one year after her accident, she was doing well but needed assistance with mobility and ADLs. With the help of OVR, in collaboration with other supports, Heidi has gained complete independence.
Her initial goal was to receive the education required to become a business manager, with appropriate referrals she received the technology and training necessary to work toward her career goals and achieve independence.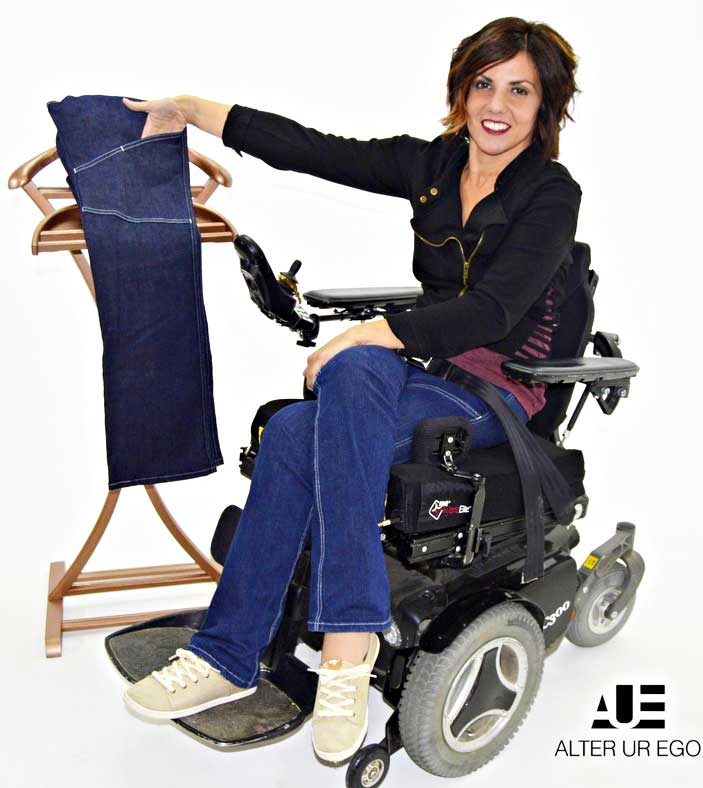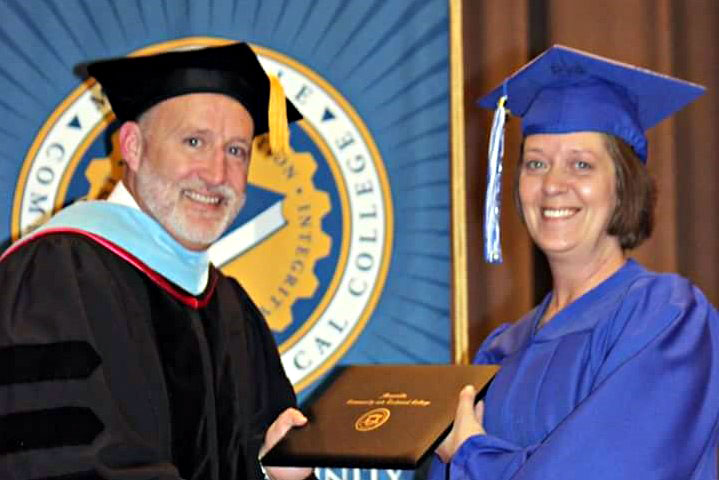 Patricia Grierson …
Patricia had worked over 10 years as a C.N.A. when she decided to go for her dream of being a nurse.  She earned her GED, and started the Licensed Practical Nursing program at MCTC Maysville Campus in Jan. 2013.
She took advantage of the case management, career guidance, and training funds available through the local Workforce Innovation and Opportunity Act.  Patricia graduated with her practical nursing diploma and Associate's in Applied Science degree in May 2016.  After graduation, she easily found employment in Mt. Sterling as a full time LPN.