Individuals Find Path With Us
Steven Leeds …
After working at the AES power plant in southern Ohio for three years, Steven Leeds was permanently laid off on June 27, 2018. This was the best-paying job the 28-year-old had ever had and he was proud of the money he'd made, but Steven knew in his heart that he didn't want to be a power plant operator forever. He really wanted to be outside and operating equipment and had hoped to eventually move out to the coal yard with AES.
For the first few months of his lay-off, Steven job searched and thought about a training program in welding or truck driving, but by the end of the year, he finally decided that he preferred a training program that was short and would return him to work more quickly.
Steven had been applying for jobs with Dravo, Kentucky Transportation Cabinet, and CSX, so he finally decided that obtaining his Class A-CDL would be the best training program for him since these are jobs that prefer an employee to have the CDL. The Gateway Community & Technical College in Fort Wright had the closest CDL program for him to attend.
Steven had the support of his grandfather with whom he lived and his girlfriend. He felt confident in completing the four-week training and soon securing a job. Even though the winter's icy roads weren't cooperative, Steven wrapped up his training on Feb. 7, 2019 when he passed his Class A-CDL exam and started his new job with CSX on Mar. 18th. Steven was hired as a welder/helper and was able to meet the goal we had set for him of meeting and exceeding 80% of his previous wage. He was very cooperative during his follow-up period and continues to be a success where he is now operating a dump truck and a heavy equipment operator.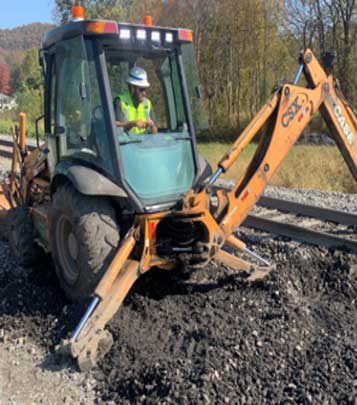 Stanley Helton …
DVOP had met with Mr. Helton on a weekly basis to conduct job search activities. Mr. Helton had been unemployed for several months and was providing care for his elderly mother. Mr. Helton had a resume that was retooled with the assistance of the DVOP. He had stated he would like to find a position in security or in a manufacturing setting as these are the two areas he has the most experience.
Mr. Helton attended a job fair for Eastern KY Correctional Complex and applied. The DVOP was present to assist Mr. Helton with the application process. Additional job searches were  conducted with assistance from the DVOP and he also applied with the Red Cross and stated he was going to apply with Goodwill. LVER was informed that Mr. Helton was job ready and that he has been completing job searches already and would continue to do so, while also working with the DVOP.
Mr. Helton was ultimately employed by the EKCC in March and conducted on the job training through his probationary period. He is currently earning $30K per year with full state benefits.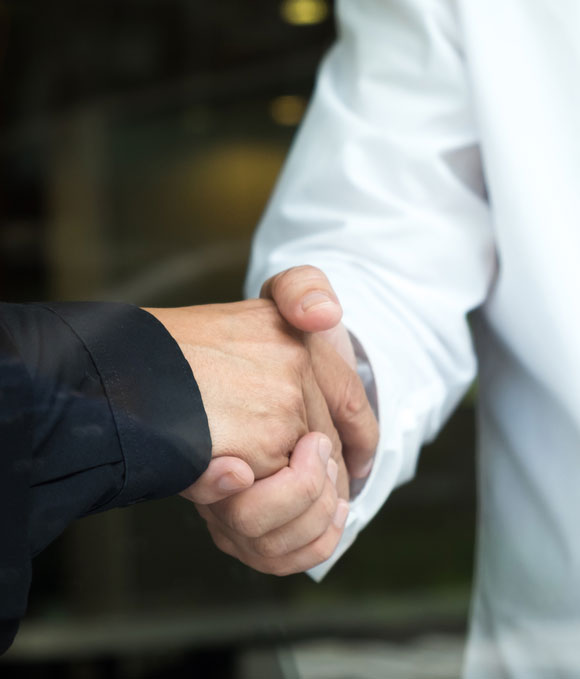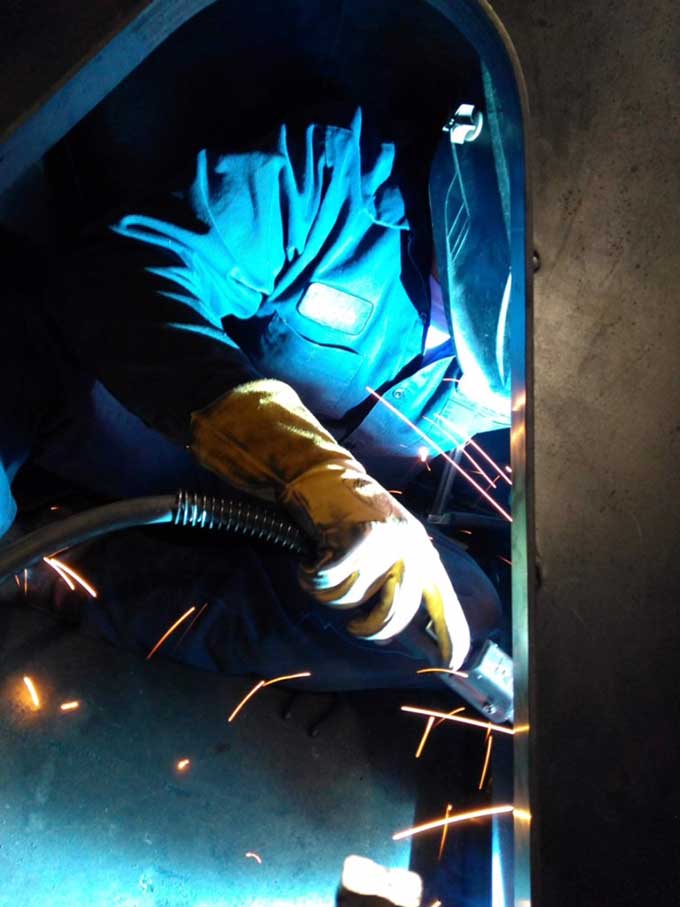 Jacob …
The Today's youth program made it possible for me to go to school to make a better life for me and my family. I went to MCTC to get my welding degree. The Today's Youth program funded all the classes that I needed to become a skilled welder. Without their help my family would have had to pay in full for all my classes that I took over a two year span which would have been very costly and I know they couldn't afford.
I'm so thankful for the Today's Youth Program for all they done for me and helped me better myself.
After I graduated from MCTC, I traveled welding for 5 months and decided that I wanted to work close to home where I would be home every night. I'm so glad I was able to make that choice because now I am engaged and have a beautiful daughter that was just born, and because of the today's youth program I went to school and bettered myself so now I can provide for my family and do something that I love every day.
Seth Adkins …
Seth was a star athlete in high school, holding state records in track and field, then went to a state university on scholarship. But within a couple years, he was hanging with the wrong people and using drugs. He lost his scholarship and had to drop out of college. Because of his drug problem, he was eventually convicted for theft, tampering with evidence and burglary. He was given an eight year sentence but only had to serve two years.  He was placed on parole on Nov. 2, 2015. He took advantage of the programs that the corrections system offered him and while incarcerated, he completed a substance abuse program and even became a mentor.  He has a young son and he wanted to stay clean for him.
When Seth met with his career counselor in August 2017, he was working part-time for a local construction company, but he wanted to gain more skills and get into a stable job. With his felony background, it had been difficult for him to secure a job in certain fields and he felt construction or a technical job would be a better fit for him.  He had a friend, who worked for a local utility company, that had followed Seth's athletic career and this man had also encouraged him to go into lineman work.
Seth enrolled in the Fall 2017 lineman class at Maysville Community & Technical College and graduated in early December. He had a couple good references, so Seth had a job with Davis Elliot Co. out of Lexington within a couple weeks of graduation and he hasn't looked back. After working for Davis Elliot for several months, Seth switched employers to Bowlin Energy based in Walton, KY where he continues to work today with a base wage of over $20/hour.
Seth's success can be attributed to several factors:  hard work, family/friend support, and having the financial assistance of the WIOA program. He was encouraged even more when he learned that his story would be shared at our annual meeting. His mother wrote me a note last week to share that he continues to move forward and wants to thank the program for believing in him. Because of his great work ethic this year, he has been released early from parole. He has also been very busy during the hurricane season with traveling to the devastated areas.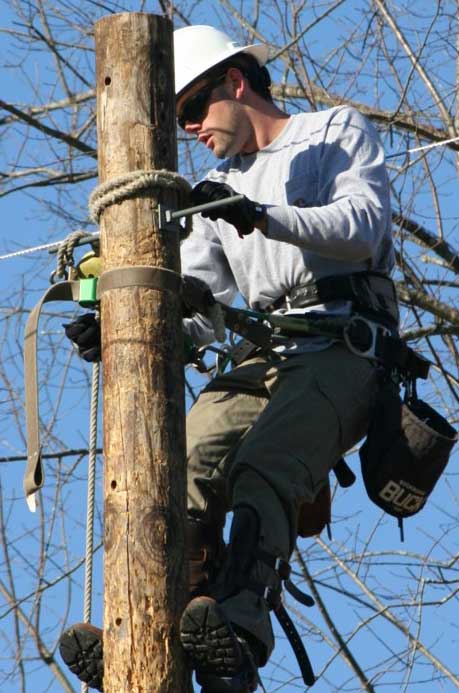 Maci …
Maci graduated from Maysville Community & Technical College's LPN program on May 15, 2018 and went to work. This is Macy's success, but there is much more to her story!
Maci grew up in Morehead where she lived with her single father. She graduated from high school and went straight into college. She attended Morehead State for awhile but wasn't able to complete her program during that time. Maci helped take care of her grandfather during his fight with cancer and the terrible fallout with cancer treatments. During this experience, she developed a passion for helping care for the ill.  MCTC's nursing program seemed to be the perfect fit for her new passion.
Maci worked part-time at Wendy's where she only made $8.25/hour and attended classes regularly. She finished her LPN training with a 3.475 GPA. Maci states that she was able to cut down her part-time job to very part-time hours with the assistance afforded to her by the WIOA program. In fact, during the last conversation Maci had with her career counselor, she admitted that she would not have been able to complete without this assistance.   She had exhausted her financial aid by the time she reached her last semester.
Maci now works at St. Claire Regional Medical Center.  She is employed full-time as a LPN and is earning $14.50 per hour. Maci is looking forward to St. Claire's assistance in helping her to seek her RN degree which she started this fall.
Maci continues to spread the word to friends and colleagues about the opportunity for assistance under WIOA. Maci tells them that she couldn't have done it without TENCO's help!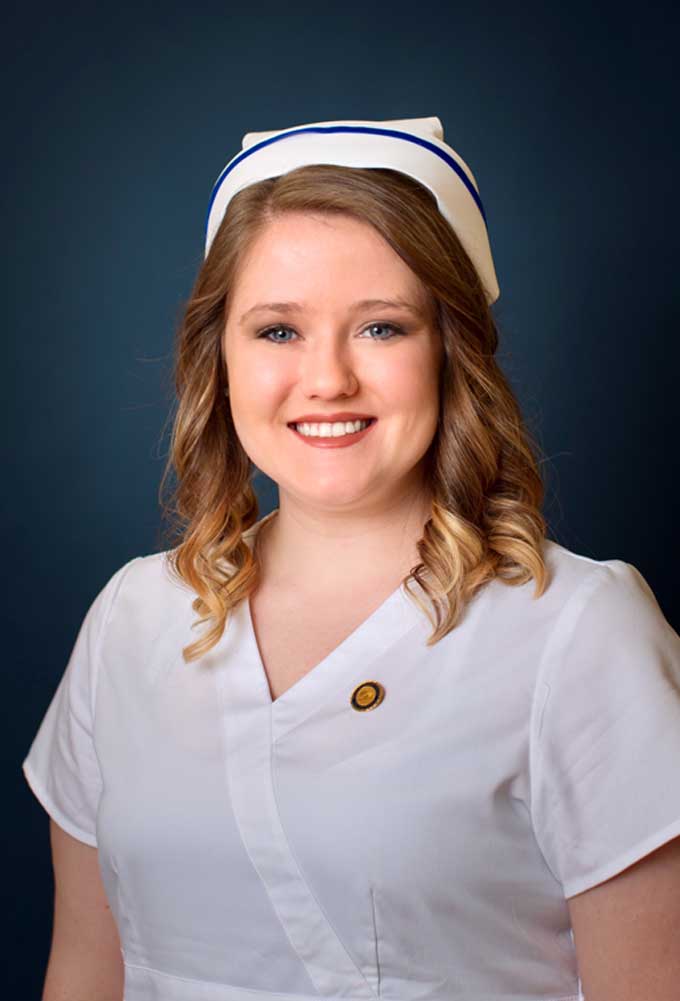 Sheena Berry …
Sheena Berry, a student with the Montgomery County KY Skills U program, passed the GED in the fall of 2018. Sheena wanted her GED in order to meet the qualifications for higher paying positions within manufacturing industry. Sheena also wanted to set an example for her children and hopes to enroll in college in the future.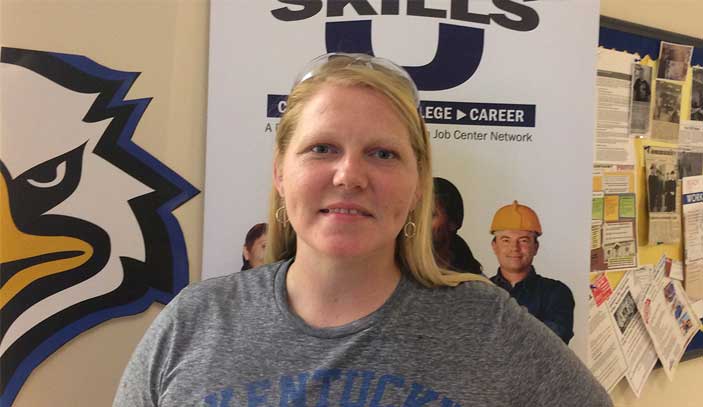 Katie …
Katie from Ashland, KY found a great job at Kentucky Farmer's Bank — and is thriving in a work environment that fits her interests. Learn more about Workforce Inclusion at: kentuckyworks.org.
Heidi McKenzie …
Heidi worked as a restaurant server and in retail before beign injured in a motor vehicle accident in August 2007, suffering a Spinal Cord Injury, Traumatic Brain Injury, and neck/shoulder injuries.
Heidi came to OVR about one year after her accident, she was doing well but needed assistance with mobility and ADLs. With the help of OVR, in collaboration with other supports, Heidi has gained complete independence.
Her initial goal was to receive the education required to become a business manager, with appropriate referrals she received the technology and training necessary to work toward her career goals and achieve independence.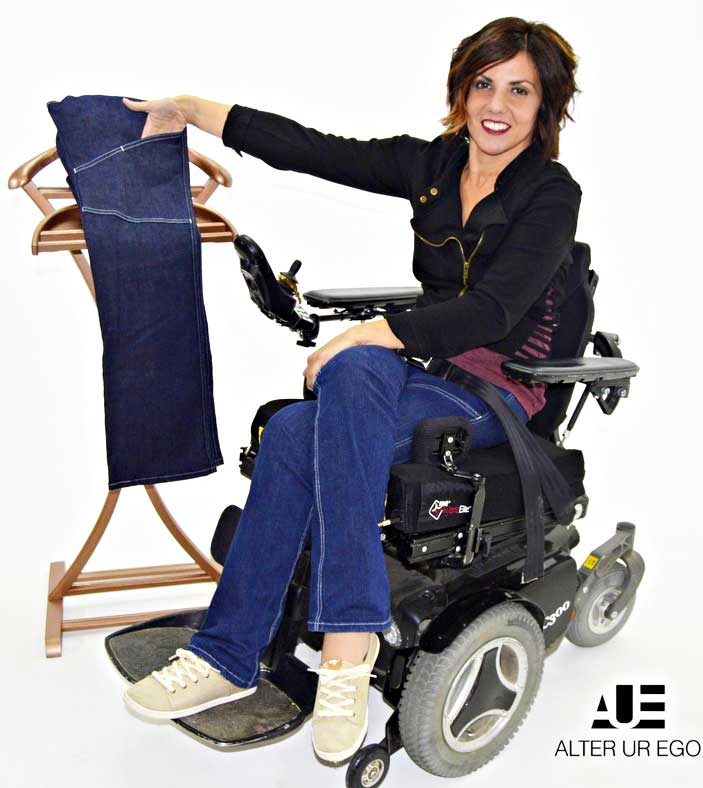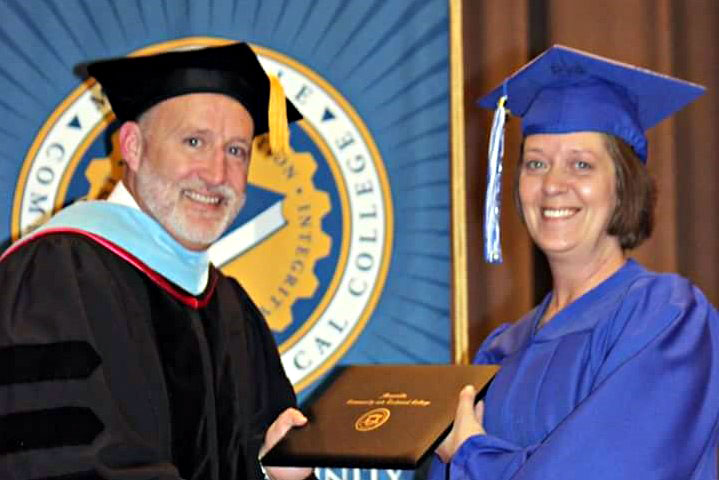 Patricia Grierson …
Patricia had worked over 10 years as a C.N.A. when she decided to go for her dream of being a nurse.  She earned her GED, and started the Licensed Practical Nursing program at MCTC Maysville Campus in Jan. 2013.
She took advantage of the case management, career guidance, and training funds available through the local Workforce Innovation and Opportunity Act.  Patricia graduated with her practical nursing diploma and Associate's in Applied Science degree in May 2016.  After graduation, she easily found employment in Mt. Sterling as a full time LPN.