Individuals Find Path With Us
Katie …
Katie from Ashland, KY found a great job at Kentucky Farmer's Bank — and is thriving in a work environment that fits her interests. Learn more about Workforce Inclusion at: kentuckyworks.org.
Heidi McKenzie …
Heidi worked as a restaurant server and in retail before beign injured in a motor vehicle accident in August 2007, suffering a Spinal Cord Injury, Traumatic Brain Injury, and neck/shoulder injuries.
Heidi came to OVR about one year after her accident, she was doing well but needed assistance with mobility and ADLs. With the help of OVR, in collaboration with other supports, Heidi has gained complete independence.
Her initial goal was to receive the education required to become a business manager, with appropriate referrals she received the technology and training necessary to work toward her career goals and achieve independence.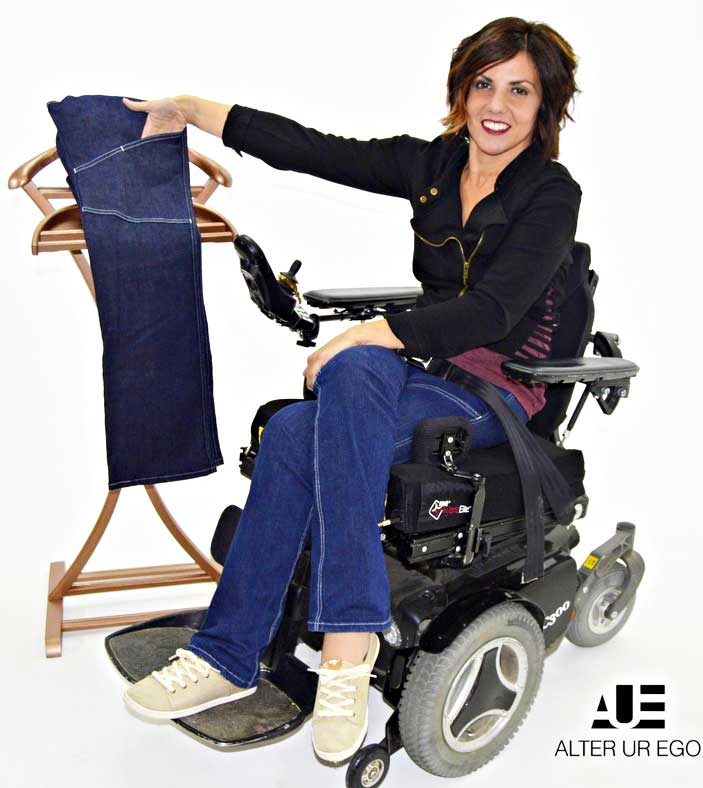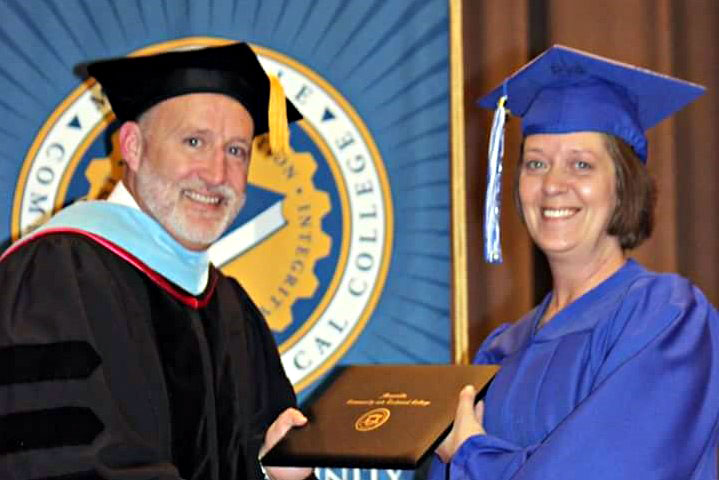 Patricia Grierson …
Patricia had worked over 10 years as a C.N.A. when she decided to go for her dream of being a nurse.  She earned her GED, and started the Licensed Practical Nursing program at MCTC Maysville Campus in Jan. 2013.
She took advantage of the case management, career guidance, and training funds available through the local Workforce Innovation and Opportunity Act.  Patricia graduated with her practical nursing diploma and Associate's in Applied Science degree in May 2016.  After graduation, she easily found employment in Mt. Sterling as a full time LPN.