Kentucky Career Center – TENCO:
A one-stop solution for employers and job seekers
With four centers in the KCC – TENCO region, both employers and job seekers have broad and direct access to information about everything from job openings to specialized assistance and training programs. Staff is also available to help employers access the most recent labor market information, on-the-job training opportunities, and other employment-related assistance. The TENCO Workforce Development Board serves the following counties: Bath, Boyd, Bracken, Fleming, Greenup, Lewis, Mason, Montgomery, Robertson, and Rowan. Our Career Centers are available in four locations: Ashland, Maysville, Mt. Sterling, and Morehead.
Getting Started
Career Counseling is available at no cost to all Kentucky Career Center – TENCO visitors:
Share localized labor market data
Information on job leads
Counseling to match your interests, skills and experience
Access to career center computers and Internet access
We can help with your search for jobs,  resume writing and other tasks related to your job search. We can even provide the space and equipment for job interviews via videoconference.
Finding a Job
Working closely with many employers across the region, the career center staff has the latest information about who's hiring and what skills are in demand.
One-on-one assistance with writing a great resume and cover letter or completing applications
Help in giving  employers the best first impression
If you have, or think you have a disability, that is affecting your ability to work, we have qualified job seeker staff ready to assist you.
Free Workshops
We offer a number of workplace skills development opportunities to all job seekers:
Free workshops
Interviewing
Basic computer applications
Classes and schedules vary, so it's best to call your nearest career center for upcoming workshops.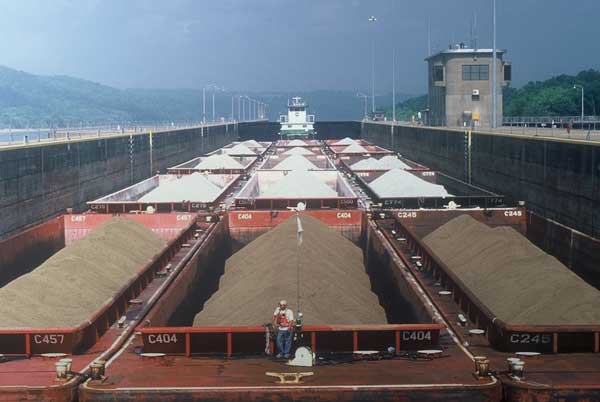 Crounse Corporation, with main offices in Maysville, KY and Paducah, KY,  is part of the transportation industry and transports over 30 million tons of cargo each year along the U.S. Inland Waterways.
Crounse is currently hiring for deckhands and chefs and offers benefits, career advancement, and a starting salary of $45,000 per year. The employees work 21 days at a time in 6 hour shifts.

Cabinetworks Group is America's second largest cabinetry manufacturer, with offices and manufacturing facilities across the country including a facility in Mt. Sterling, KY. The Mt. Sterling facility employees 600 staff.
Cabinetworks Group brands have been in the cabinet manufacturing business for over a century, leveraging that experience to deliver the industry's best service, and to help you exceed the customers' expectations. LEARN MORE HERE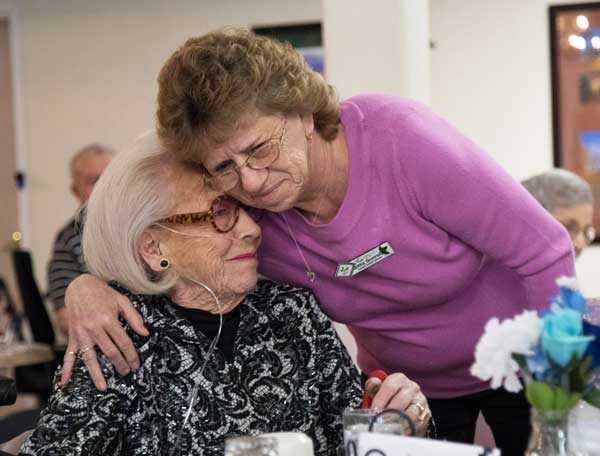 FirstLight Home Care of Eastern Kentucky is a lifeline not only for aging seniors, but for people recovering from illness, injury or surgery, adults with disabilities, veterans, and anyone 18 and older who needs in-home support.
A highly trained caregiving team delivers quality, essential home care to families in Eastern Kentucky, including services such as errands, transportation and household tasks, as well as individual responsibilities like bathing, dressing and personal hygiene. LEARN MORE HERE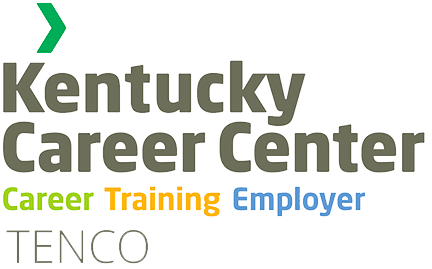 We welcome your questions about what we do. You can use this contact form to leave us a detailed message about your situation and we will get back with you. Or, you may call one of our Career Centers below: