IN-PERSON UNEMPLOYMENT INSURANCE SERVICES ~

Employment and Unemployment Insurance (UI) in-person services are available at the Kentucky Career Centers located in Ashland and Morehead. Here are some things you need to know:
• Only individuals with an appointment will have access to in-person UI services.
• You can schedule appointments at kcc.ky.gov.
• Appointments will fill up quickly. However, the appointments will be available on a rolling schedule so there will be new opportunities to schedule.
• Masks are required. If you do not have a mask, one will be provided to you.
• Temperatures will be taken at the door prior to entrance. Anyone with a temperature of 100.4 or higher, exhibiting COVID-19 symptoms, or has been in contact with a COVID positive person will need to reschedule for in-person and/or will be offered a virtual meeting at a later date.
• The only person who can enter the building is the individual whose name is on the claim. We are not allowed to provide information to family and/or friends regarding the claim.  Due to limited space and COVID guidelines, family members and/or friends who accompany you to the meeting will be asked to wait in the vehicle.
• You must have a valid government photo identification card (Driver's License/Permit, State issued ID Card, Military ID, Passport) that you will present to staff prior to entering the building.
• Please arrive approximately 5 minutes prior to your appointment time. It is not necessary to arrive earlier as individuals will be called in the order of their appointments, and not in the order in which they arrive.  Individuals without appointments will not have access to in-person UI services.
• There are a significant number of jobs available in the local area.  Each individual will be given information regarding current job opportunities and how to apply.
Follow us on Facebook to receive up-to-date information and news about Kentucky Career Center operations:
Local Plan Public Review
Chapter 1, E and Chapter 3, A of The TENCO Workforce Development Board's Local Plan has been modified from the previous publication and is now available for public review and comment. Modifications to the original Plan are highlighted in red. Public comment will be taken through October 24, 2021.
The purpose of the Local WIOA plan is to serve as a four-year strategy to develop, align and integrate service delivery within the TENCO local area and East Region.
Comments and/or questions may be submitted to: Denise Dials, TENCO Workforce Development Director at ddials@btadd.com.
Kentucky Career Center – TENCO Program Spotlight
Job Corps:
Kentucky Career Center – TENCO:
A one-stop solution for employers and job seekers
With four centers in the KCC – TENCO region, both employers and job seekers have broad and direct access to information about everything from job openings to specialized assistance and training programs. Staff is also available to help employers access the most recent labor market information, on-the-job training opportunities, and other employment-related assistance. The TENCO Workforce Development Board serves the following counties: Bath, Boyd, Bracken, Fleming, Greenup, Lewis, Mason, Montgomery, Robertson, and Rowan. Our Career Centers are available in four locations: Ashland, Maysville, Mt. Sterling, and Morehead.
Getting Started
Career Counseling is available at no cost to all Kentucky Career Center – TENCO visitors:
Share localized labor market data
Information on job leads
Counseling to match your interests, skills and experience
Access to career center computers and Internet access
We can help with your search for jobs,  resume writing and other tasks related to your job search. We can even provide the space and equipment for job interviews via videoconference.
Finding a Job
Working closely with many employers across the region, the career center staff has the latest information about who's hiring and what skills are in demand.
One-on-one assistance with writing a great resume and cover letter or completing applications
Help in giving  employers the best first impression
If you have, or think you have a disability, that is affecting your ability to work, we have qualified job seeker staff ready to assist you.
Free Workshops
We offer a number of workplace skills development opportunities to all job seekers:
Free workshops
Interviewing
Basic computer applications
Classes and schedules vary, so it's best to call your nearest career center for upcoming workshops.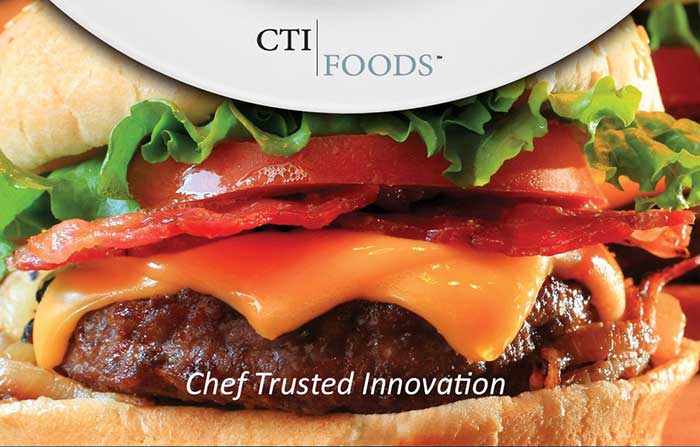 CTI Foods mission is to be the best custom food and culinary solutions team, focused on driving results for our customers.
Approaching $1.5 billion in sales and 2000 employees nationwide, CTI Foods provides chef led innovation, quality and value to our customers and serves the restaurant and industrial ingredient industries with proteins, soups, sauces, and dressing innovations through our USDA and FDA – approved production facilities in Texas, Idaho, California, Kentucky, Pennsylvania, and Iowa.
Fostering a culture of collaboration, integrity, and continuous improvement, we seek only the best talent to join our organization.
The CTI Foods facility in Owingsville, KY (Bath Co) employs 320 individuals and they are always on the lookout for new talent! If you are interested in a job with CTI Foods visit your local Kentucky Career Center to get started.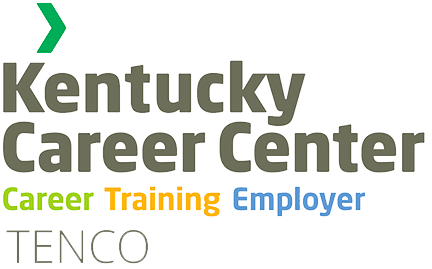 We welcome your questions about what we do. You can use this contact form to leave us a detailed message about your situation and we will get back with you. Or, you may call one of our Career Centers below: