Revisions to the TENCO Regional and Local Strategic Plan are available for public comment through December 6, 2019. Revisions are reflected in red print or with a strikethrough. All comments regarding the revisions made to the Plan should be directed to Denise Dials, TENCO Workforce Development Director, through the following email: ddials@btadd.com.
WORKFORCE DEVELOPMENT YOUTH COORDINATOR: Buffalo Trace Area Development District is seeking applicants for a Workforce Development Youth Coordinator to oversee youth programming under the Workforce Innovation and Opportunity Act.  This position will be located in Maysville, KY and will serve the following ten-county area:  Bath, Boyd, Bracken, Fleming, Greenup, Lewis, Mason, Montgomery, Robertson, and Rowan.   Under the supervision of the Workforce Development Director, the Youth Coordinator position is responsible for oversight of youth contracts, designing and implementing special projects, coordinating career planning activities with secondary schools, program performance, youth policy and procedure development, and providing training/technical assistance for staff, contractors, and partner agencies.
A Bachelor's Degree in Public Administration, Business Administration, Communication, Social Service, or related field is preferred. An Associate's Degree will be considered if combined with a minimum of three years' experience related to the duties noted in the job description.
Applicants should submit a cover letter, resume, and contact information for three professional references to:
Kentucky Career Center — Attn: Denise Dials
201 Government Street, Suite 100, Maysville, Kentucky 41056
For more information on this position, please see the posted job description.  This position will remain open until December 30, 2019.
Buffalo Trace Area Development District does not discriminate on the basis of race, color, national origin, sex, age, religion or disability.  Equal Opportunity Employer.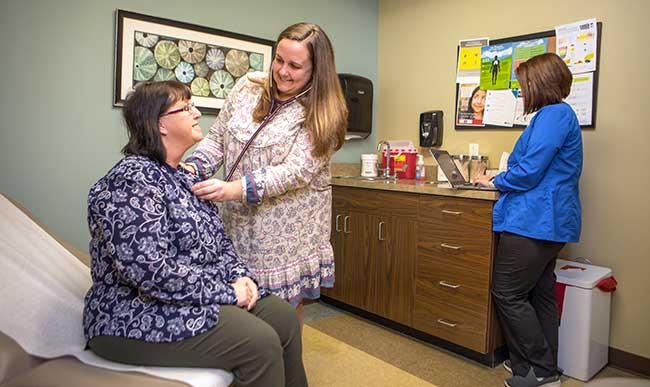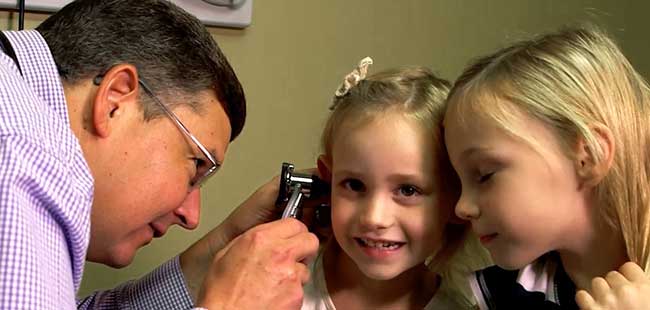 STERLING HEALTH SOLUTIONS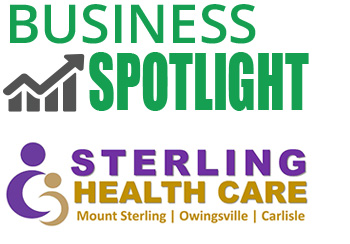 Sterling Health Solutions is a Federally Qualified Health Center, founded in 2012, to serve Bath, Clark, Menifee, Montgomery and Nicholas counties. Beginning as only one Primary Care site, Sterling health has grown to meet the healthcare needs of the area, by adding women's care, dental, school-based health, behavior health, and substance use disorder treatment, in sites throughout its service area. It is the mission of Sterling Health's 90 employees is to improve the lives of all people in the communities it serves regardless of the patients' ability to pay for the services.
Sterling Health Solutions partners with KCC TENCO for recruiting assistance in the form of job postings and social media marketing efforts. CEO Alex Conrad serves as Secretary for the TENCO Workforce Development Board. Great career options are available within Sterling Health and can be access anytime at sterlinghealthky.org/careers/. You can connect with them on social media at facebook.com/sterlinghealthky/.
Kentucky Career Center – TENCO:
A one-stop solution for employers and job seekers
With four centers in the KCC – TENCO region, both employers and job seekers have broad and direct access to information about everything from job openings to specialized assistance and training programs. Staff is also available to help employers access the most recent labor market information, on-the-job training opportunities, and other employment-related assistance. The TENCO Workforce Development Board serves the following counties: Bath, Boyd, Bracken, Fleming, Greenup, Lewis, Mason, Montgomery, Robertson, and Rowan. Our Career Centers are available in four locations: Ashland, Maysville, Mt. Sterling, and Morehead.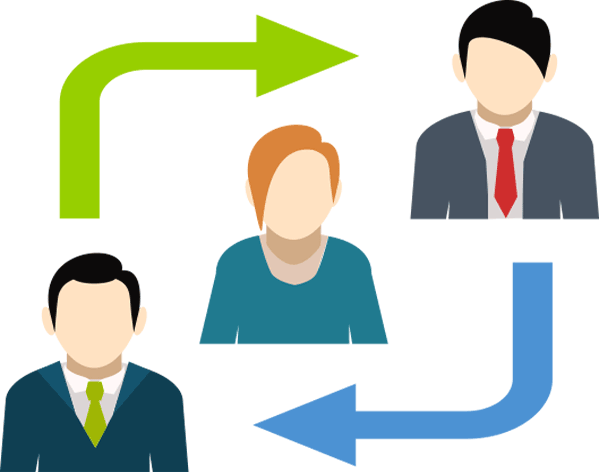 CAREERS
TRAINING


EMPLOYERS
Getting Started
Career Counseling is available at no cost to all Kentucky Career Center – TENCO visitors:
Share localized labor market data
Information on job leads
Counseling to match your interests, skills and experience
Access to career center computers and Internet access
We can help with your search for jobs,  resume writing and other tasks related to your job search. We can even provide the space and equipment for job interviews via videoconference.
Finding a Job
Working closely with many employers across the region, the career center staff has the latest information about who's hiring and what skills are in demand.
One-on-one assistance with writing a great resume and cover letter or completing applications
Help in giving  employers the best first impression
If you have, or think you have a disability, that is affecting your ability to work, we have qualified job seeker staff ready to assist you.
Free Workshops
We offer a number of workplace skills development opportunities to all job seekers:
Free workshops
Interviewing
Basic computer applications
Classes and schedules vary, so it's best to call your nearest career center for upcoming workshops.
Whether your looking for knowledge and practical advice to advance your career, you are looking for the right training program and approach to start a new career path, or are an employer looking to recruit highly qualified employees or navigate other employment related issues, we provide the resources and partner agencies to help you along the way.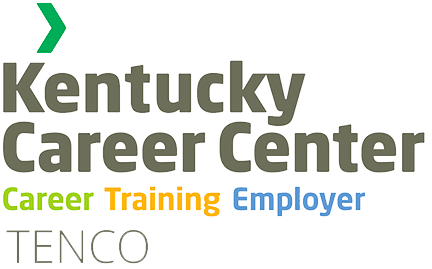 We welcome your questions about what we do. You can use this contact form to leave us a detailed message about your situation and we will get back with you. Or, you may call one of our Career Centers below:
Ashland: 606-920-2024
Maysville: 606-564-3347
Mt. Sterling: 859-554-2525
Morehead: 606-783-8525