RFP FOR THE OPERATION OF A YOUTH EMPLOYMENT PROGRAM ~
The TENCO Workforce Development Board has dedicated $595,000.00 of WIOA funds for the development and operation of a Youth Employment Program available in the counties served by the Board: Bath, Boyd, Bracken, Fleming, Greenup, Lewis, Mason, Montgomery, Robertson, and Rowan. The program will operate between May 1, 2022 – Sept. 30, 2022. If you are interested in learning more or applying to be a provider of these services, please click on the links in this section. You may also contact Bradley Grier for more information at 606-564-6894 or bgrier@btadd.com.
The Bidders Meeting for the Summer Youth Employment Program will be Jan. 19 at 10:00 a.m. You may attend the meeting in person at Buffalo Trace ADD or via Zoom. Please contact Brad Grier for the information necessary to login. He can be reached at 606-564-6894 or bgrier@btadd.com.
COMMONWEALTH CODERS WEB DEVELOPMENT 16-WEEK VIRTUAL TRAINING ~

This course is offered through the BC Skills Development Academy. The course prepares students for a career as a Junior Web Developer. This training started as a collaborative effort between South Central and Lake Cumberland workforce boards. The success of the spring 2021 course and the high demand of web developers across the nation led to the expansion to the following workforce areas: Bluegrass, Northern Kentucky, Lincoln Trail and TENCO.
While no previous computer/coding experience is required, algebra skills, internet access, along with a strong dedication to the program curriculum are highly recommended for applicants. After completing the training, individuals are ready to enter the workforce as a Junior Web Developer with most jobs averaging a salary of $60,000 or more in Kentucky. Assistance with job placement is also available.
The training is eligible for Workforce Innovation and Opportunity Act funds available through the local workforce boards. This results in many unemployed and underemployed individuals being eligible for funding to pay for the cost of the training and required supplies. The TENCO Workforce Development Board serves residents of the following counties: Bath, Boyd, Bracken, Fleming, Greenup, Lewis, Mason, Montgomery, Robertson and Rowan.
The 16-week training program is full-time, approximately eight hours a day, Monday through Friday.
This is a wonderful opportunity for rural Kentucky communities to become competitive in the world of information technology. The training is set to begin in January 2022. Only 50 spots are available, so check out the tutorials and complete the initial no-obligation interest survey today at commonwealthcoders.com.
Kentucky Career Center – TENCO:
A one-stop solution for employers and job seekers
With four centers in the KCC – TENCO region, both employers and job seekers have broad and direct access to information about everything from job openings to specialized assistance and training programs. Staff is also available to help employers access the most recent labor market information, on-the-job training opportunities, and other employment-related assistance. The TENCO Workforce Development Board serves the following counties: Bath, Boyd, Bracken, Fleming, Greenup, Lewis, Mason, Montgomery, Robertson, and Rowan. Our Career Centers are available in four locations: Ashland, Maysville, Mt. Sterling, and Morehead.
Getting Started
Career Counseling is available at no cost to all Kentucky Career Center – TENCO visitors:
Share localized labor market data
Information on job leads
Counseling to match your interests, skills and experience
Access to career center computers and Internet access
We can help with your search for jobs,  resume writing and other tasks related to your job search. We can even provide the space and equipment for job interviews via videoconference.
Finding a Job
Working closely with many employers across the region, the career center staff has the latest information about who's hiring and what skills are in demand.
One-on-one assistance with writing a great resume and cover letter or completing applications
Help in giving  employers the best first impression
If you have, or think you have a disability, that is affecting your ability to work, we have qualified job seeker staff ready to assist you.
Free Workshops
We offer a number of workplace skills development opportunities to all job seekers:
Free workshops
Interviewing
Basic computer applications
Classes and schedules vary, so it's best to call your nearest career center for upcoming workshops.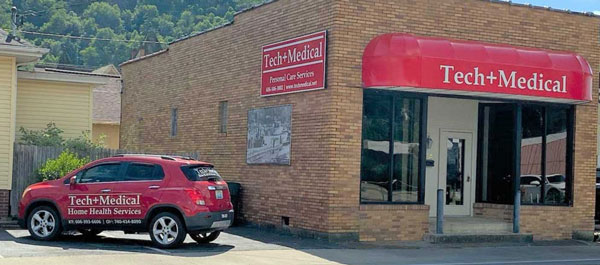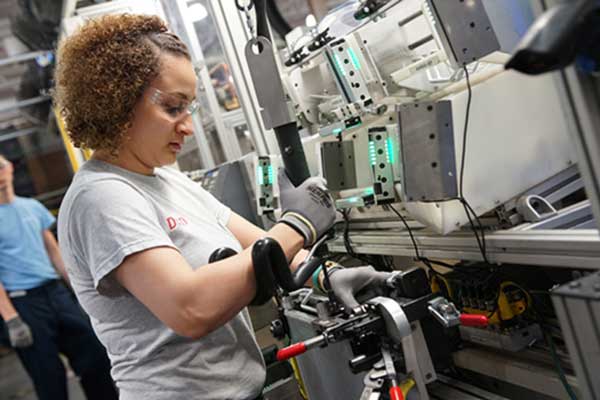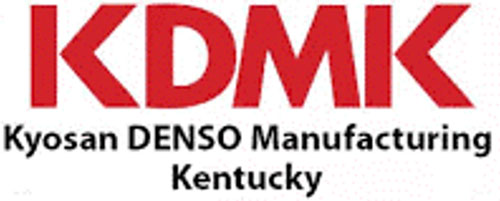 KYOSAN DENSO Manufacturing Kentucky, LLC (KDMK) is a DENSO manufacturing facility located in Mt. Sterling, Kentucky. Established in 2003, KDMK employs 475 full-time associates and 100 temporary associates. The facility utilizes injection molding operations for the assembly of fuel pump modules. It also produces suction filters and on-board vapor recovery valves for its North American customers.
Comprehend Inc. has been chosen as the "spotlight of the month" for December. Comprehend Inc. has been a part of Maysville since the 1960s! Comprehend Inc. specializes in mental health care and treatment. Comprehend offers a variety of services including clinical services, children's services, and supported employment services. They are a wonderful organization that strives to put the needs of others first while continuously supporting the community and overall region.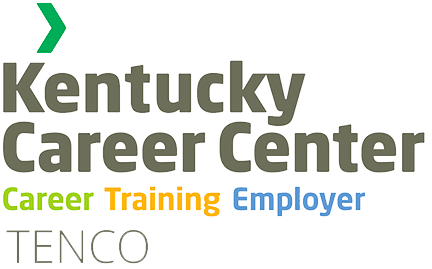 We welcome your questions about what we do. You can use this contact form to leave us a detailed message about your situation and we will get back with you. Or, you may call one of our Career Centers below: