Services That Work Alongside Your Process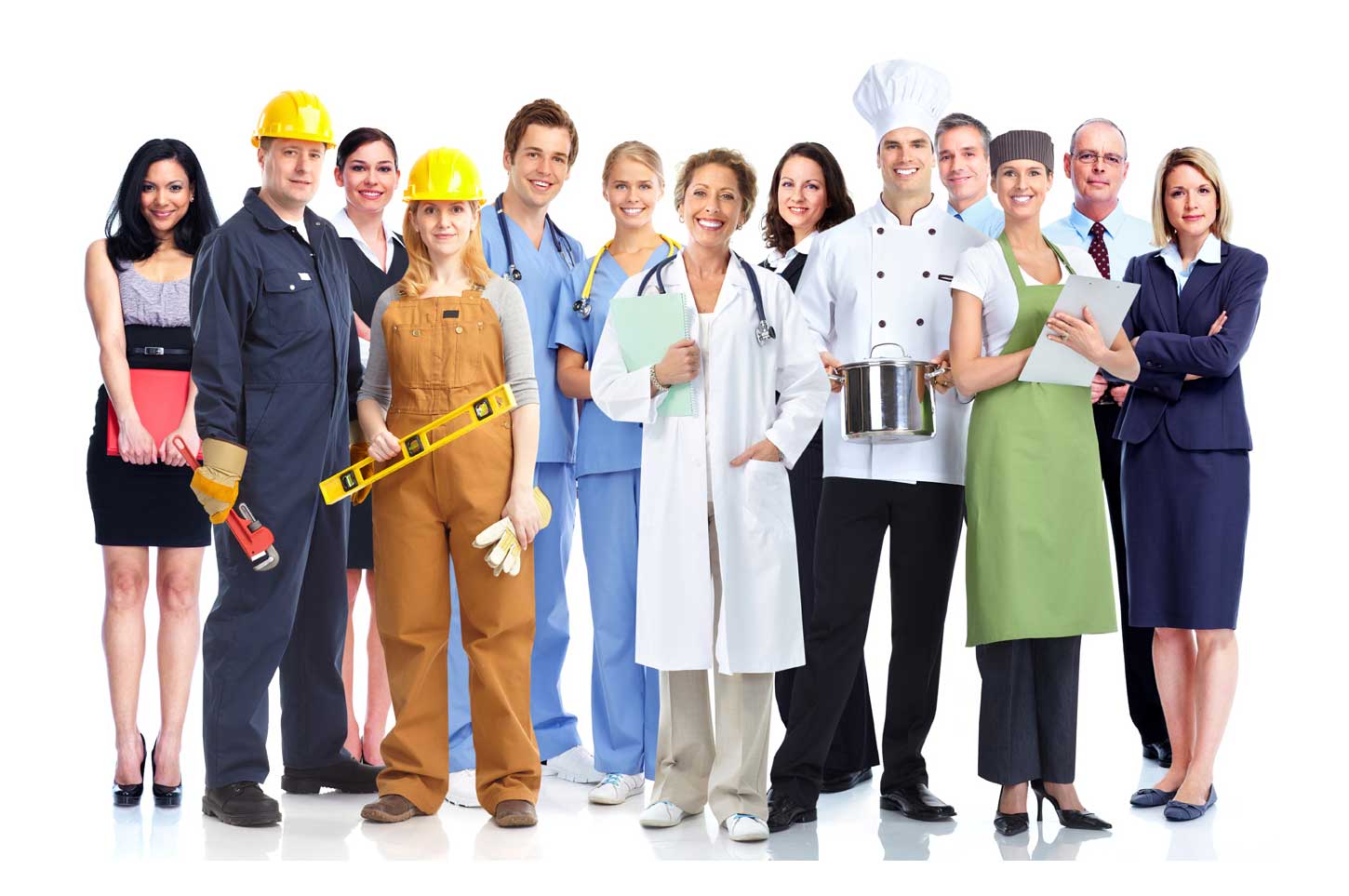 Career Counseling is available at no cost to all Kentucky Career Center – TENCO visitors:
Share localized labor market data
Information on job leads
Counseling to match your interests, skills and experience
Access to career center computers and Internet access
We can help with your search for jobs,  resume writing and other tasks related to your job search. We can even provide the space and equipment for job interviews via videoconference.
Working closely with many employers across the region, the career center staff has the latest information about who's hiring and what skills are in demand.
One-on-one assistance with writing a great resume and cover letter or completing applications
Help in giving  employers the best first impression
If you have, or think you have a disability, that is affecting your ability to work, we have qualified job seeker staff ready to assist you.
We offer a number of workplace skills development opportunities to all job seekers:
Free workshops
Interviewing
Basic computer applications
Classes and schedules vary, so it's best to call your nearest career center for upcoming workshops.