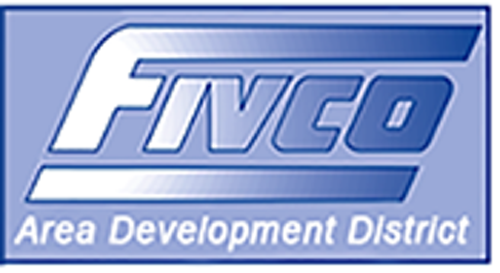 FIVCO Area Agency on Aging & Independent Living (AAAIL) …
Mission Statement
To provide information, education, and supportive services for older adults and disabled people of any age that will contribute to a good quality of life.
The older adult and disabled population residing within the FIVCO ADD Region (Boyd, Carter, Elliott, Greenup, & Lawrence counties) will have access to the numerous resources that they need to thrive.
The FIVCO AAAIL operates under the FIVCO ADD Board of Directors and is advised by the FIVCO Advisory Council on Aging. The FIVCO ADD Board is comprised of locally elected officials and citizen members from the counties and cities.  The FIVCO Advisory Council on Aging was established and operates under the requirements as outlined in the Older American's Act.
FIVCO AAAIL engages in partnerships and collaborations with other programs or agencies in our service area to meet the needs of our consumers.
Programs
Aging & Disability Resource Center (ADRC)
Elder Abuse Awareness
Homecare
National Family Caregiver Support
Ombudsman Services
State Health Insurance Assistance (SHIP)
Title III – Older Americans Act
Medicaid Home and Community Based Waiver
Services Available
Assessment
Case management
Chore
Education
Friendly visiting
Health promotion
Home health aide
Homemaker – home management & personal care
Home modification
In-Home respite
Information & referral
Legal assistance
Meals – congregate & home delivered
Nursing home (Long-term care) Ombudsman
Outreach
Respite
Transportation
For more information on available services contact our Aging and Disability Resource Center (ADRC): 606-929-1366 or 800-499-5191.