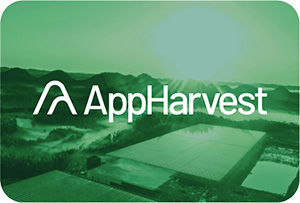 MOREHEAD, Ky. — AppHarvest is now hiring for 300+ jobs at its 2.76-million-square-foot indoor farm in Morehead, KY. AppHarvest is working with universities, community organizations and governments at all levels to build America's AgTech capital from within eastern Kentucky.
The company is putting the agriculture worker first with benefits including paid time off, educational up-skilling initiatives, custom apparel, movie nights and nutritious snacks. Employees will help grow nutritious, delicious tomatoes that will be sold at the top 25 U.S. grocers.
The company's AgTech farmers use advanced technology, as the farm will reduce water usage by 90% compared to outdoor farming. The farm also uses $15 million in LEDs that are 40% more efficient than typical lighting in indoor farms.
Visit ​appharvest.com/letsgrow​ to view job opportunities. Positions, range from crop care specialists and harvesters to forklift drivers and maintenance technicians.