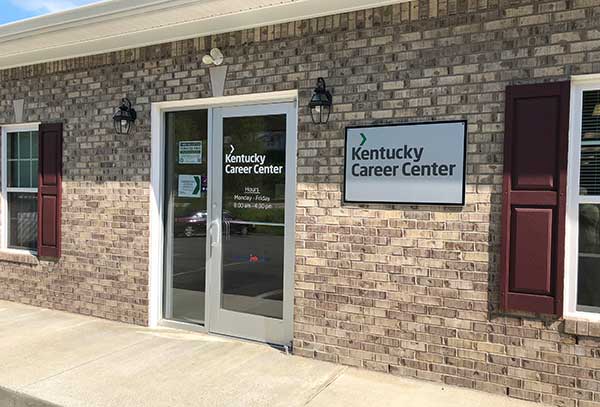 The TENCO Workforce Development Board met on May 16, 2018 and approved the review committee's recommendation that the Kentucky Career Center in Morehead receive Comprehensive Career Center Certification. This certification affirms the career center's commitment to customer service and continuous improvement as we provide unified career services to all job seekers and business services to employers.
Through the application and certification process the career center is evaluated on effectiveness, physical and programmatic accessibility, and continuous improvement in the three areas of center operations:
business/employer services
job seeker services
center management
For more information, contact Justin Suttles by calling 606-783-8525.