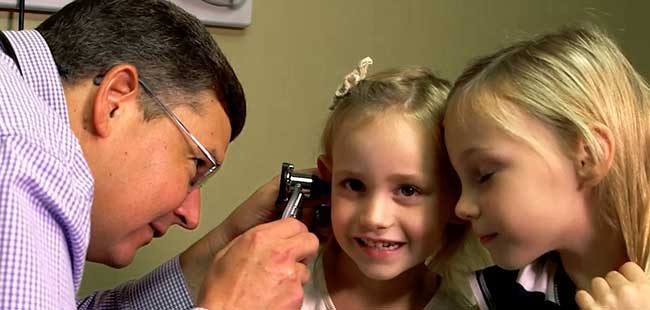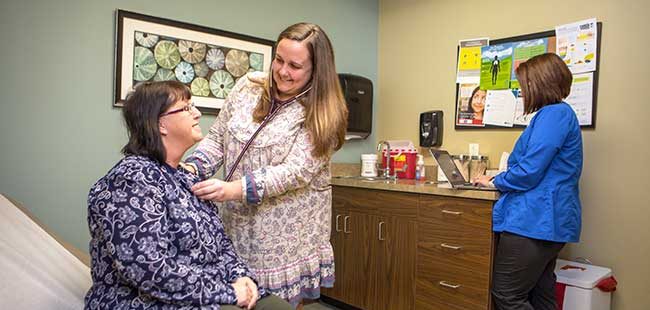 STERLING HEALTH SOLUTIONS …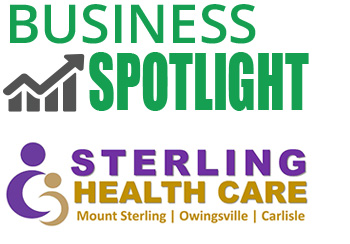 Sterling Health Solutions is a Federally Qualified Health Center, founded in 2012, to serve Bath, Clark, Menifee, Montgomery and Nicholas counties. Beginning as only one Primary Care site, Sterling health has grown to meet the healthcare needs of the area, by adding women's care, dental, school-based health, behavior health, and substance use disorder treatment, in sites throughout its service area. It is the mission of Sterling Health's 90 employees is to improve the lives of all people in the communities it serves regardless of the patients' ability to pay for the services.
Sterling Health Solutions partners with KCC TENCO for recruiting assistance in the form of job postings and social media marketing efforts. CEO Alex Conrad serves as Secretary for the TENCO Workforce Development Board. Great career options are available within Sterling Health and can be access anytime with the links below.