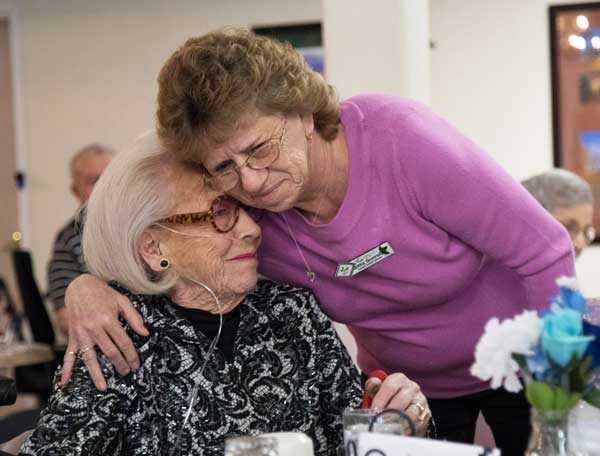 FirstLight Home Care …

FirstLight Home Care of Eastern Kentucky is a lifeline not only for aging seniors, but for people recovering from illness, injury or surgery, adults with disabilities, veterans, and anyone 18 and older who needs in-home support.
A highly trained caregiving team delivers quality, essential home care to families in Eastern Kentucky, including services such as errands, transportation and household tasks, as well as individual responsibilities like bathing, dressing and personal hygiene.
FirstLight makes its mission every day to provide compassionate care so that seniors and other adults may live a life of comfort, dignity and independence in the place they call home.
FirstLight is hiring kind, caring, empathetic people who have a genuine desire to make the world a better place.