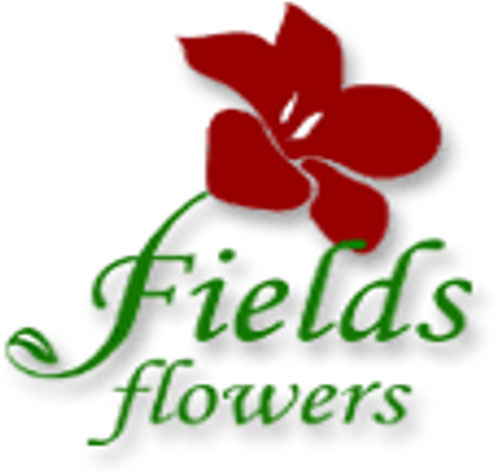 Fields Flowers …
We truly take time to create a product that is exactly what you're looking for. When you order a product from our site, but have a few ideas of your own, share them with us! We welcome your opinion; that's why we make it easy to include with our "Special Instructions for the Designer" portion of our order form. For example, if you'd prefer more pink flowers in an arrangement than is shown in the photos, let us know. We'll do everything we can to make your order fit to your personal style and needs.
Our store… visit us anytime you're in the neighborhood!
Fields provides quality flowers, arrangements, and gifts for all special occasions. From birthday flowers to sympathy flowers to get well flowers – all available for residence, hospital, and funeral home delivery – trust Fields Flowers to have just the right arrangement for you.
Fields Flowers delivers fresh flowers in Ashland, Kentucky and the surrounding areas. We deliver to Ashland, Flatwoods, Catlettsburg, Boyd County, Greenup, Russell, Bellefonte, Summit and Canonsburg in Kentucky plus South Point and Ironton in Ohio.
Browse the Fields Flowers website and order online, or call our flower shop in Ashland and speak with our experts.