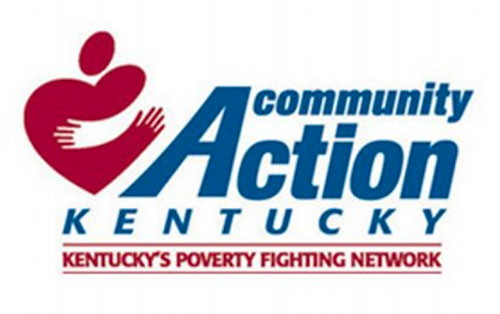 OVERVIEW
Licking Valley Community Action Program is currently looking for the ideal candidate to assume the Executive Director's position. Under the direction of the Board of Directors, the Executive Director is responsible for the overall management and operation of Community Action Council (CAC) operating in five counties across northeastern Kentucky. LVCAP is a $8 million Community Action Agency (CAA) with nearly 200 full-time employees based in Flemingsburg, KY.
QUALIFICATIONS
Bachelor's degree preferred. Five years of relevant nonprofit experience also required. A comparable combination of education and experience will be considered. Management experience in budgeting, financial planning, forecasting, reporting, human relations and marketing.
SALARY
Negotiable (plus excellent benefit package)
APPLICATION INSTRUCTIONS
If you feel you are the right candidate for this position and would like the opportunity to make a difference in this community, we would like to hear from you. Please deliver or mail a professional resume along with any other relevant application instructions to:
Kentucky Career Center (Maysville)
LVCAP Executive Director Position
201 Government St Suite 101
Maysville, KY 41056
Application deadline is March 8, 2019.
COMMUNITY ACTION COUNCIL IS AN EQUAL
OPPORTUNITY/AFFIRMATIVE ACTION EMPLOYER